Public Relations
Photo gallery 21.07.2021.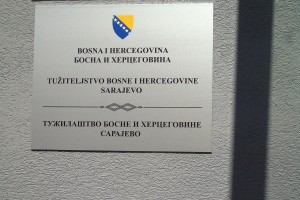 ON 21 JULY, THE PROSECUTOR'S OFFICE OF BOSNIA AND HERZEGOVINA RECEIVED INFORMATION FROM THE COURT OF BOSNIA AND HERZEGOVINA ON THE CONFIRMATION OF THE INDICTMENT IN THE ZIJAD MUTAP ET AL. CASE
21.07.2021.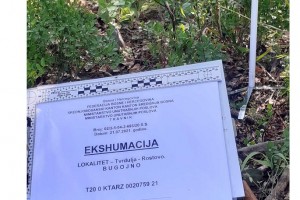 AT ROSTOVO SITE NEAR BUGOJNO, EXHUMATION COMMENCES UNDER SUPERVISION OF BIH PROSECUTOR'S OFFICE
21.07.2021.