---
06.05.2021. 13:01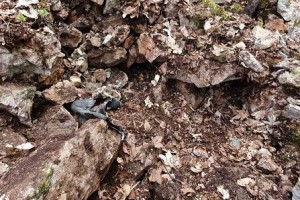 The duty prosecutor of the Special Department for War Crimes has ordered police to secure the location.
06.05.2021. 11:27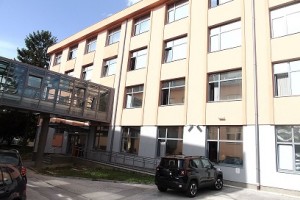 A Prosecutor of the Prosecutor's Office of Bosnia and Herzegovina has issued an Indictment against the following person:
- SUVAD ALIČKOVIĆ, born in 1981 in Zavidovići, with prior convictions, a citizen of Bosnia and Herzegovina.
06.05.2021. 10:06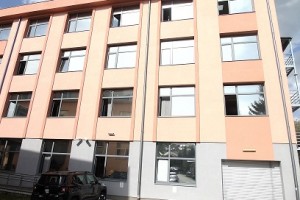 As part of the activities of the BiH Border Police and SIPA, in coordination with the duty prosecutor of the Prosecutor's Office of BiH, in the area of Teočak, a larger group of 18 smuggled migrants of Afro-Asian origin was discovered.
04.05.2021. 16:14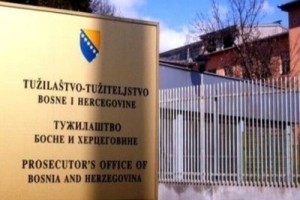 The suspect was on the run after an operation carried out by the Republika Srpska Ministry of the Interior, in which counterfeit banknotes and documents for various purposes, as well as counterfeit PCR tests that endanger the health safety of citizens, were found on two suspects in Banja Luka.
04.05.2021. 14:40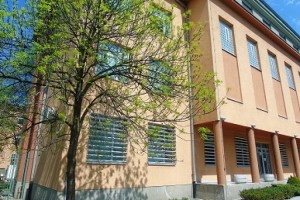 04.05.2021. 13:31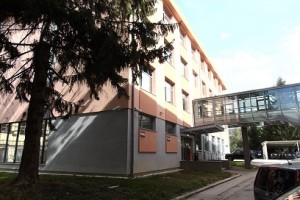 A prosecutor of the Prosecutor's Office of BiH has filed an indictment against Blagoje Šuković, born in 1995 in Trebinje, a citizen of BiH.
29.04.2021. 13:05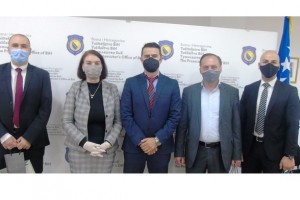 Officials and employees of the Prosecutor's Office of BiH wished their colleagues all the best in their future professional careers and private lives.
29.04.2021. 12:47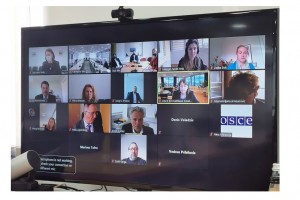 The project, with the support of the EU Delegation to BiH, is being implemented in the organisation of the OSCE Mission to BiH, and will include the countries of the Western Balkans region.
29.04.2021. 12:36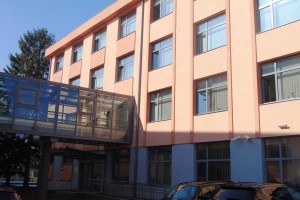 In the area of ​​Velika Kladuša, a residential building was searched, in which more than twenty (20) illegal migrants were found, and two persons, suspected of human trafficking, were deprived of liberty.
29.04.2021. 10:18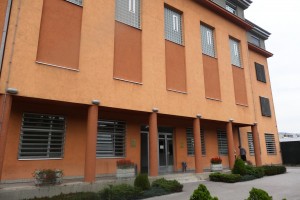 A prosecutor of the Special Department for Organised Crime, Economic Crime and Corruption of the Prosecutor's Office of BiH has filed an indictment against: